Getting your job done right
Doug R. Kennedy — Fourth Generation Construction Family Legacy
I was brought up in a family who always took the approach to a construction project with a mindset of quality comes first and getting the job done right. Right means to be able to do your project fast, efficiently and within your budget. Send me the "Request for Quote" form and I will get back to you within a day to get the details. We look forward to working on your next home project.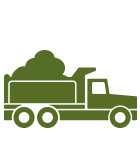 Yard Maintenance Hauling & Removal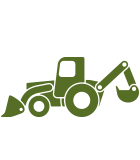 Excavating, Drainage & Dirt Work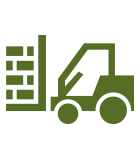 Driveways, Walkways Installation & Removal
We can repair, maintain, remove and improve your home exterior and landscape. From fixing drainage problems to paving stone pathways we have the right equipment and people for the job. We are certified in electrical for your water pumps and septic installations and we are fully insured. Give us a call today we are ready to get down and dirty and get your home's work done on time and within your budget.
Excavating basements
Backfilling and dirt deliveries
Grading of land and dirt removal
Small tree work and brush removal
Drainage and piping
Sewer and septic installment
Water and electric installment
Various stone and RR tie retaining walls
Peanuts stone work repair and replacement
Brick and Pavers installation and removal
Driveways upkeep and replacement
Sink hole and septic tank removal and filling
Yard maintenance and mulching
Junk disposal
Help moving and Hauling
Snow shoveling and plowing
Our Projects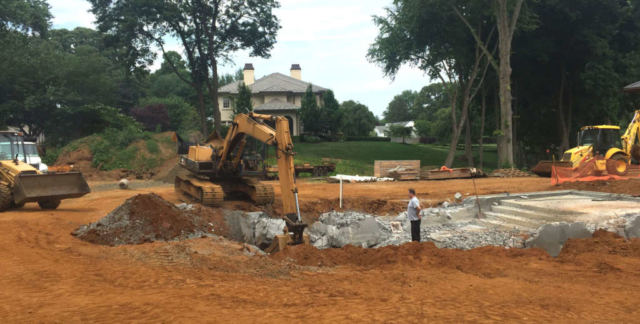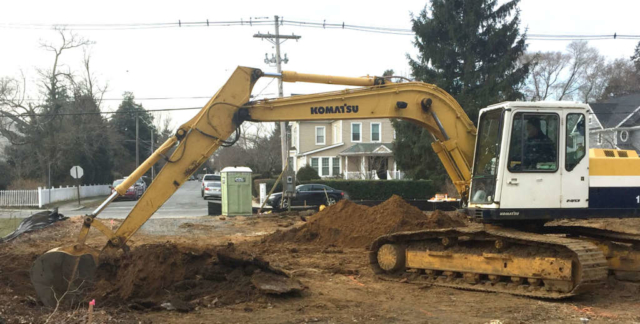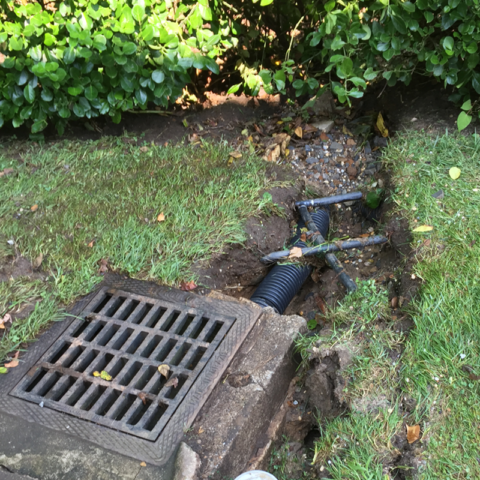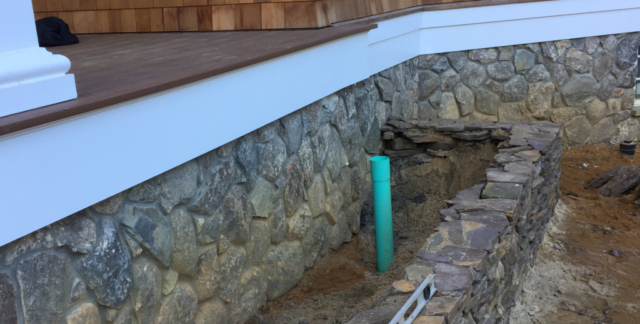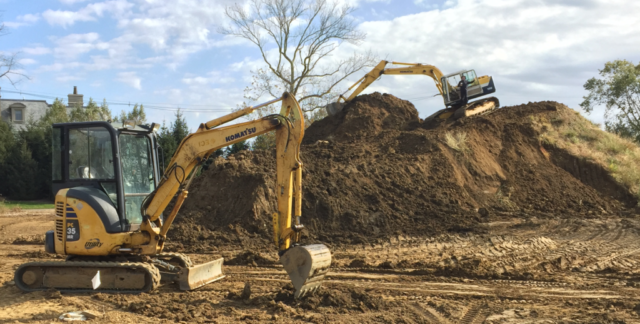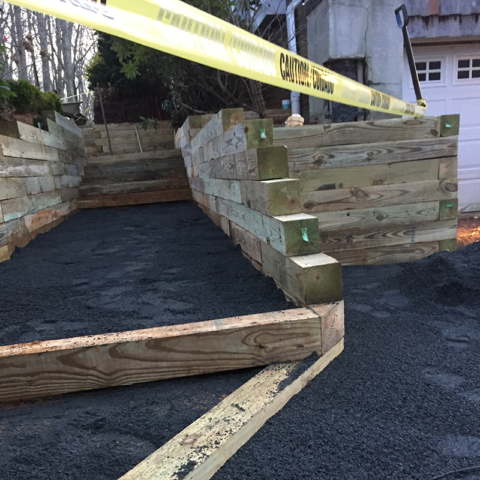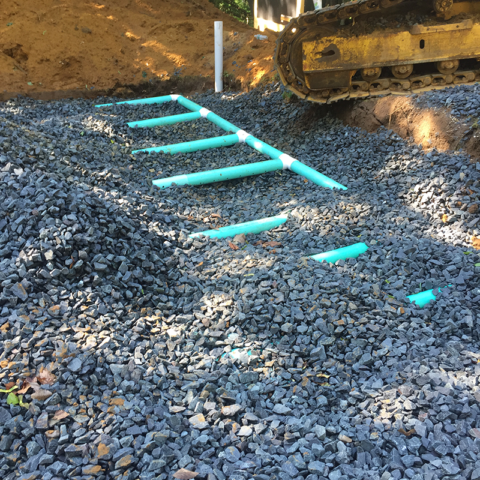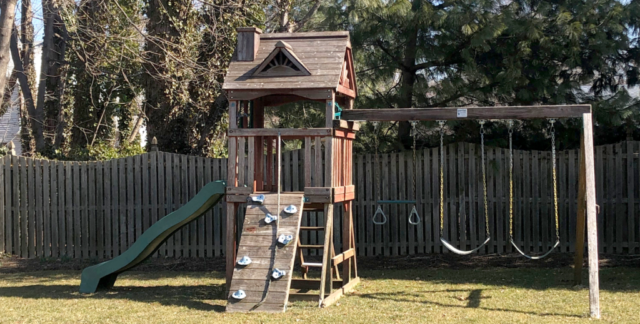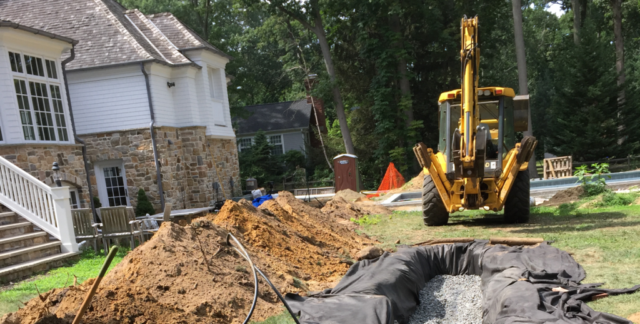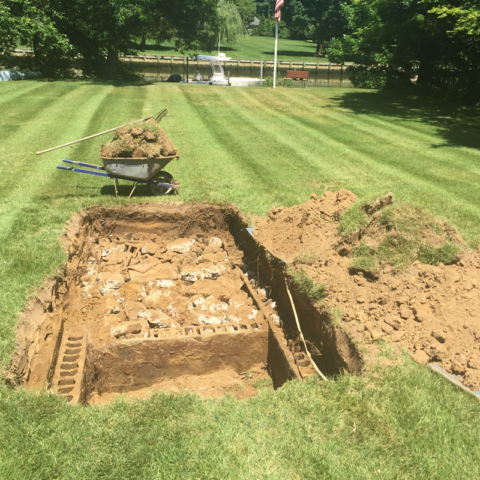 What People Say
This is definitely one of the best companies out there, and I would recommend it to anyone who is looking for fast quality services at affordable cost. Thanks for the amazing technical support and quality design!
It has been great working with Doug and amazing people who know what they do. All my questions and requests were addressed effective immediately, and I am so grateful for your service!
Being able to swim in a luxury swimming pool at your own place is amazing! Thank you for everything!